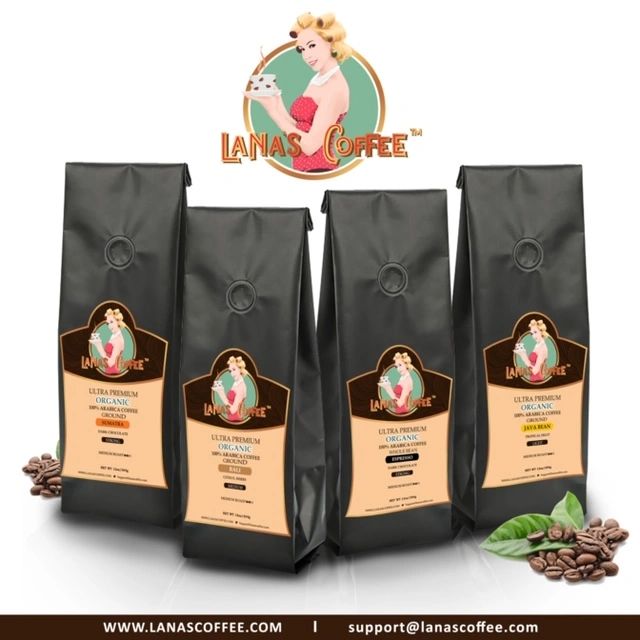 We provide food-service wholesale to restaurants, cafes, events, hotels, offices, and businesses. 

We carry a wide selection of ultra-premium, specialty coffee with various roast profile from Indonesia( Sumatra, Java, Bali,Celebes, Flores, Papua ) Colombia, Peru, Honduras, Brazil. Our coffee is a Premium Gourmet USDA organic, Non GMO verified, CCOF certified.
We roast weekly locally.
We are happy to assist your business, provide new or upgrade coffee equipment, offer wholesale cost.
Finally, we guarantee our quality are always fresh, our pricing would be competitive.
Contact us at:
 orders@lanascoffee.com