Lana's Coffee - Organic, Fresh, and Delicious!!
---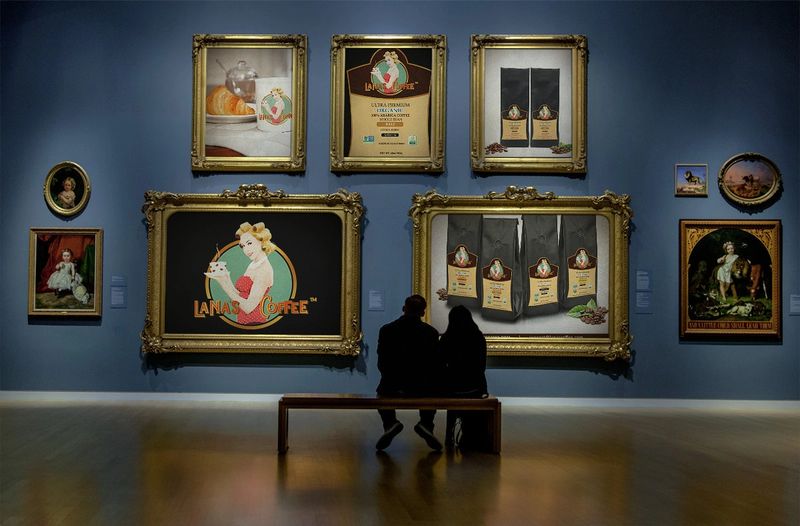 Welcome to Lana's Coffee.  We are proud to offer the richest and freshest coffee that our planet Earth can offer.  We take pride in our premium select blends and we are happy to offer them to you, our valued customers.  Please take a few moments, look around, and imagine one of these fine blends in your favorite coffee cup each morning.
Lana's Featured Products!